Pioneers in HVAC Technology since

three decades
Get your AHU delivered to you in 4 days*
Working beyond their expectations from the start
Is moisture in your conditioned space bothering you? Then, contact us for a solution
We offer all kinds of Air Conditioning and Ventilation solutions for various industries.
Contact us to know more.
Superior HVAC offerings custom-made as per your need
Highly Durable and Efficient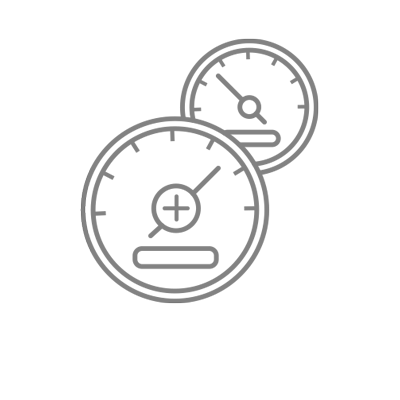 Swift After-Sales Support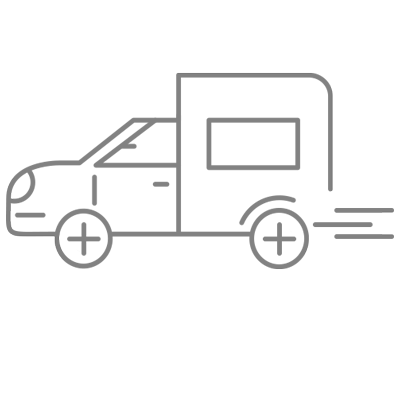 Superior Pricing Advantage
(In-House Manufacturing)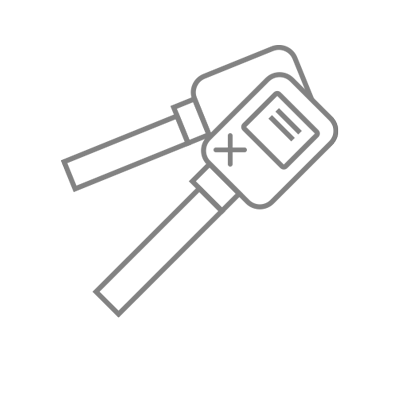 It would be a nice idea reach us with your requirement.
We would be glad to assist you !!
For any inquiries, questions or commendations, please call: +91-40-2720-1792 or fill out the following form
Sagar Air Pvt Ltd​
Plot No.96-97,
IDA Uppal,
Hyderabad - 500039,
Telangana State, INDIA
​
Tel: +91-40-2720-1792
Mobile: +91-70933-33687, 70933-33686
Want to be the part of our team?
Please send a cover letter together with your C.V / Resume to:
Get a quote: +91 70933 33687
                     +91 70933 33689